About CPU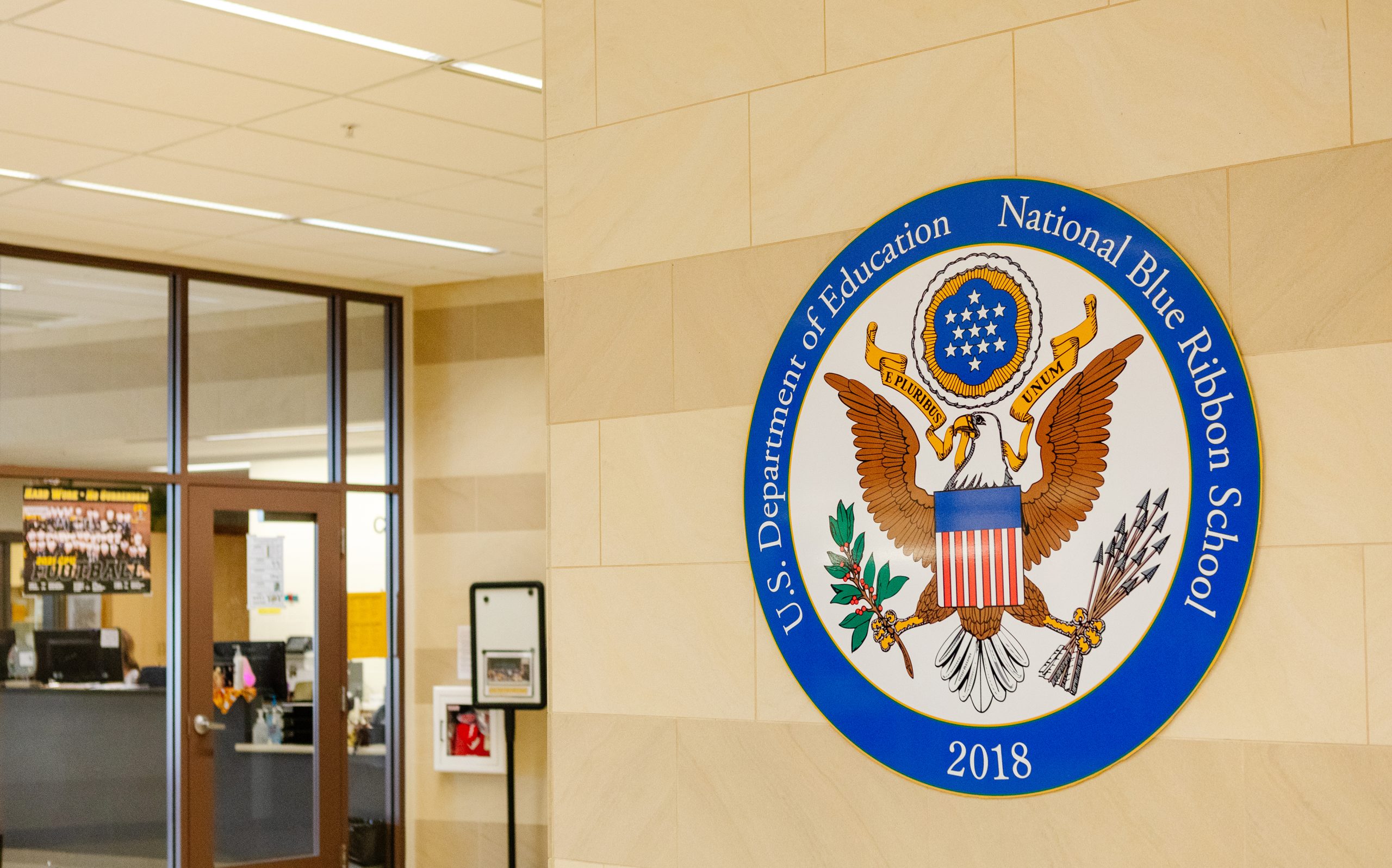 The Center Point-Urbana is a merged community school district serving approximately 1,400 students in a 90-square mile area approximately 12 miles north of the Cedar Rapids-Marion metro area (120,000 population) and approximately 35 miles south of the Waterloo-Cedar Falls metro area (125,000 population).
The district is comprised of two incorporated towns: Center Point, with a population of approximately 2,400, and Urbana, with approximately 1,400 residents. Many residents within the district reside on acreages, farms, or rural residences.
When the current high school opened in the fall of 2011, the District transitioned into four buildings and restructured grade levels:
CPU Primary School (Grades PK-2nd) in Center Point
CPU Intermediate School (Grades 3rd -5th ) in Urbana
CPU Middle School (Grade 6th-8th ) in Center Point
CPU High School (Grades 9th-12th ) in Center Point
While CPU CSD is located just 20 minutes north from downtown Cedar Rapids, the area has retained all of the benefits of small-town life. The school district offers abundant opportunities in terms of both curricular and extracurricular activities while maintaining manageably sized schools and classes.
We are #CPUnited!