Human Resources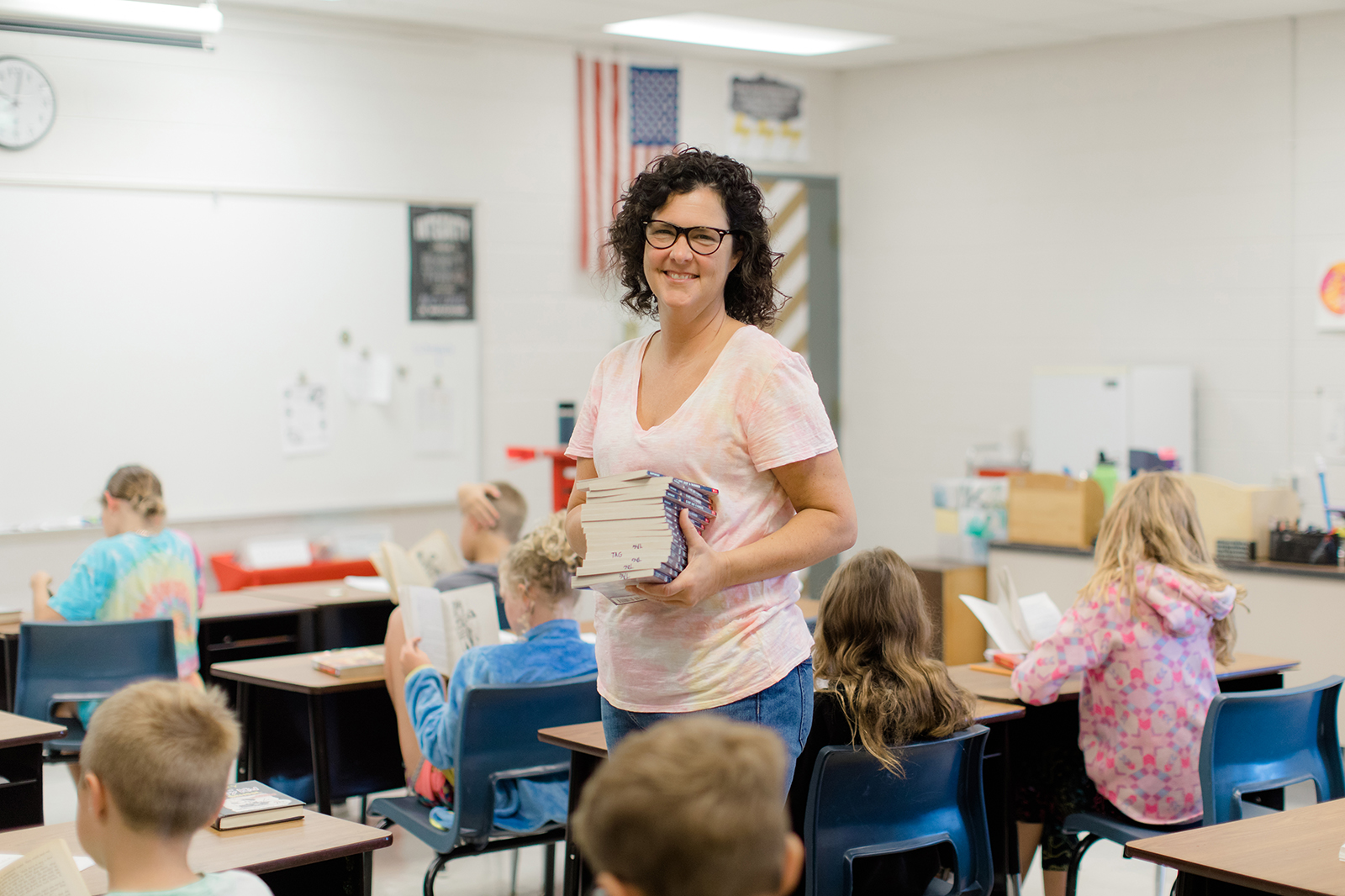 Welcome to the CPU CSD Human Resources page!
The Center Point-Urbana CSD is committed to recruiting and retaining staff who are highly skilled and dedicated individuals. Moreover, we actively seek out individuals who are committed to every student thriving in a 21st century learning environment. Simply put, the success and overall sustainability of the district will occur through empowering the current workforce to develop into the leaders of tomorrow!
Non-Discrimination Statement
The Center Point-Urbana CSD does not discriminate on the basis of race, color, age, national origin, sex, sexual orientation, gender identity, marital status, socioeconomic status, disability, religion, and creed in employment or in access to or participation in educational programs or services..
Current Vacancies
All Center Point-Urbana CSD Job Postings are listed on the Teach Iowa website located at the below link; simply type in Center Point's Zip Code, 52213, for the fastest way to see all openings.
Completion of the online application is required for all certified positions and preferred for all classified positions.
https://iowa.schoolspring.com/
Internal Candidates
Internal candidates interested in an available position are to directly contact both:
Julie Klawiter – jklawiter@cpuschools.org
Either

Building Principal

or the

Department

Director

that supervises/leads the position
HR Employee Directory
John W. Elkin, Assistant Superintendent / Human Resources Director
(319) 849-1102
jelkin@cpuschools.org
Julie Klawiter, Registrar & Board Secretary
(319) 840-1102
jklawiter@cpuschools.org
Autumn Moyer, Human Resources Manager
(319) 849-1102
amoyer@cpuschools.org