Superintendent Matt Berninghaus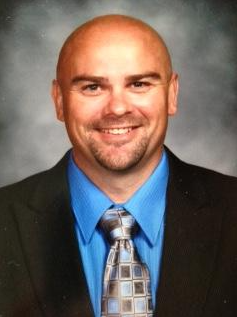 On behalf of the district, we look forward to a healthy partnership with all parents, guardians, and stakeholders. We believe one key to that healthy partnership is effective and timely communication between the school and families and my sincere hope that that our new website ensures that. We also have created and implemented a new communication team and structure for the district that demonstrates our commitment to timely and effective communication.
As the superintendent of Center Point-Urbana CSD, I also speak on behalf of the staff that our goal is to ensure high levels of learning for all students. This means that our staff is committed to becoming a high function Professional Learning Community that focuses on both instructional strategies and how to best serve each and every student. Moreover, CPU staff is committed to engaging in the continuous cycle of improvement in order to meet the needs of all students.
My sincerest hope to you and your family for a successful and satisfying educational experience in the Center Point-Urbana Community School District! Go Stormin' Pointers!
Sincerely,
Matt Berninghaus
Superintendent