Weather Closings & Delays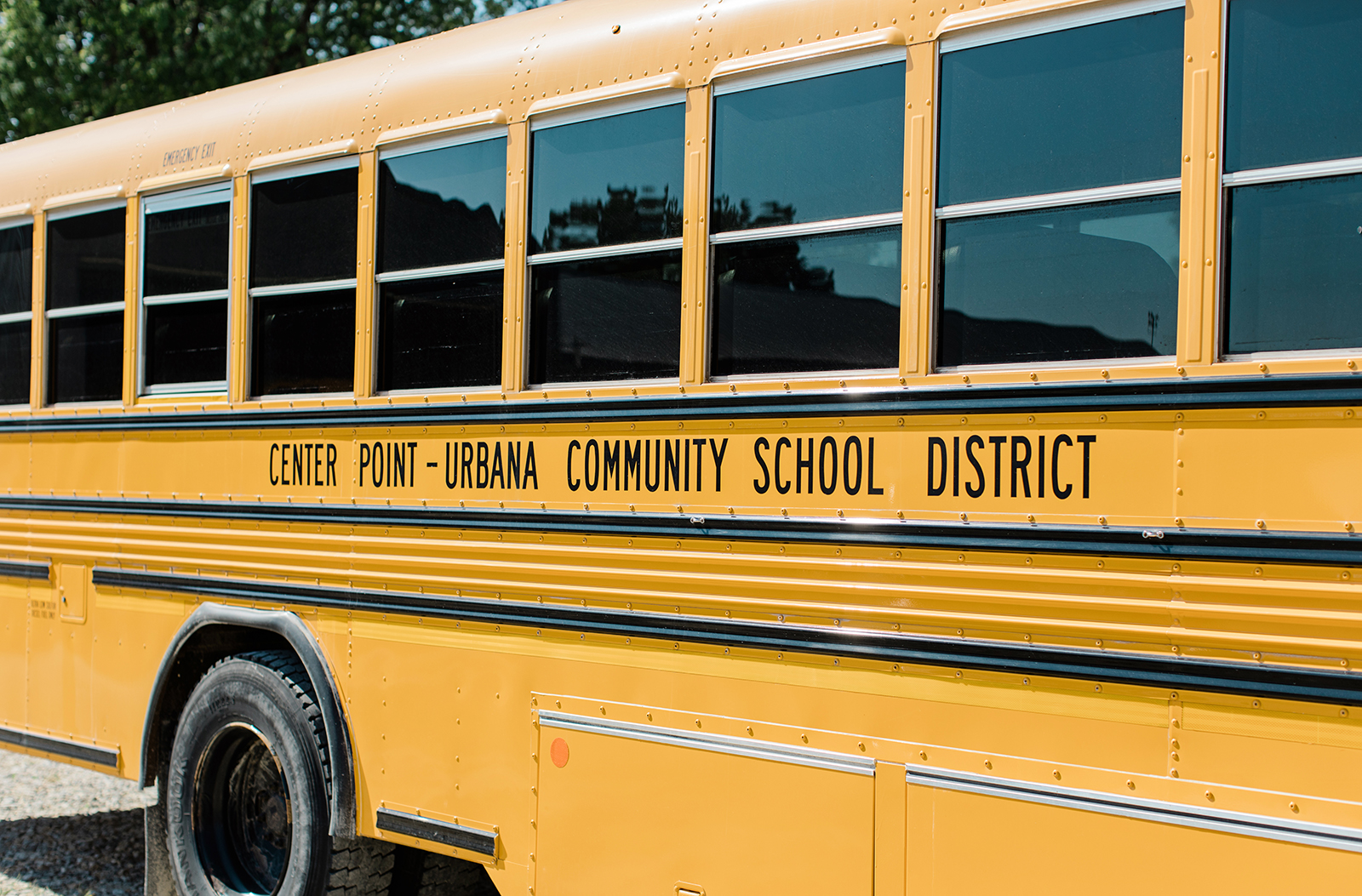 During the winter season, be mindful that delays and cancellations are probable. As early as possible, weather and road condition information is gathered from various sources, including city, county, state agencies, meteorologists, and personal inspection by school personnel including the Transportation Director. The safety of our students and employees is the overriding, deciding factor when cancelling or delaying school.
Please note that while the superintendent decides whether schools will be open or not, it is always a parent/guardian's decision whether you want your child to attend that day. Please note that for weather-related matters, a parent's decision to keep their child home will never be counted against their attendance record.
For early morning delays or cancellations, the district will make every to make a decision by 6:00 am in order to notify parents around 6:15 am.
Communication Tools
The district will inform parents and the public in the following priority order when weather-related decisions for school are made:
#1: EMAIL & TEXT NOTIFICATIONS: Email and Text notifications Infinite Campus Messenger will be the primary communication tool used by the district. The system will place a phone call, email and text message to parents, guardians and staff in the event of a safety or weather related issues.
#2: LOCAL MEDIA: The following media outlets for weather notices will be utilized: KCRG, KGAN, & KWWL.
Other Information
If schools are closed, only District Office, weather permitting, will be open. When schools are closed for the day, all elementary and middle school activities/events are canceled unless otherwise noted.
High School coaches/directors will work with the Activities Office to determine whether or not high school activities/events are canceled or allowed. Specific announcements will be made if activities scheduled can be held because of improved weather conditions.
Resources
Download the: 2-Hour Delay: Schedule for School Start Times (PDF)
Download the: Inclement Weather & 2-Hour Late Start FAQ (PDF)
Download the: CPU Hard Surface Only Plan (PDF)
View the: Windchill Chart (PDF)