Facilities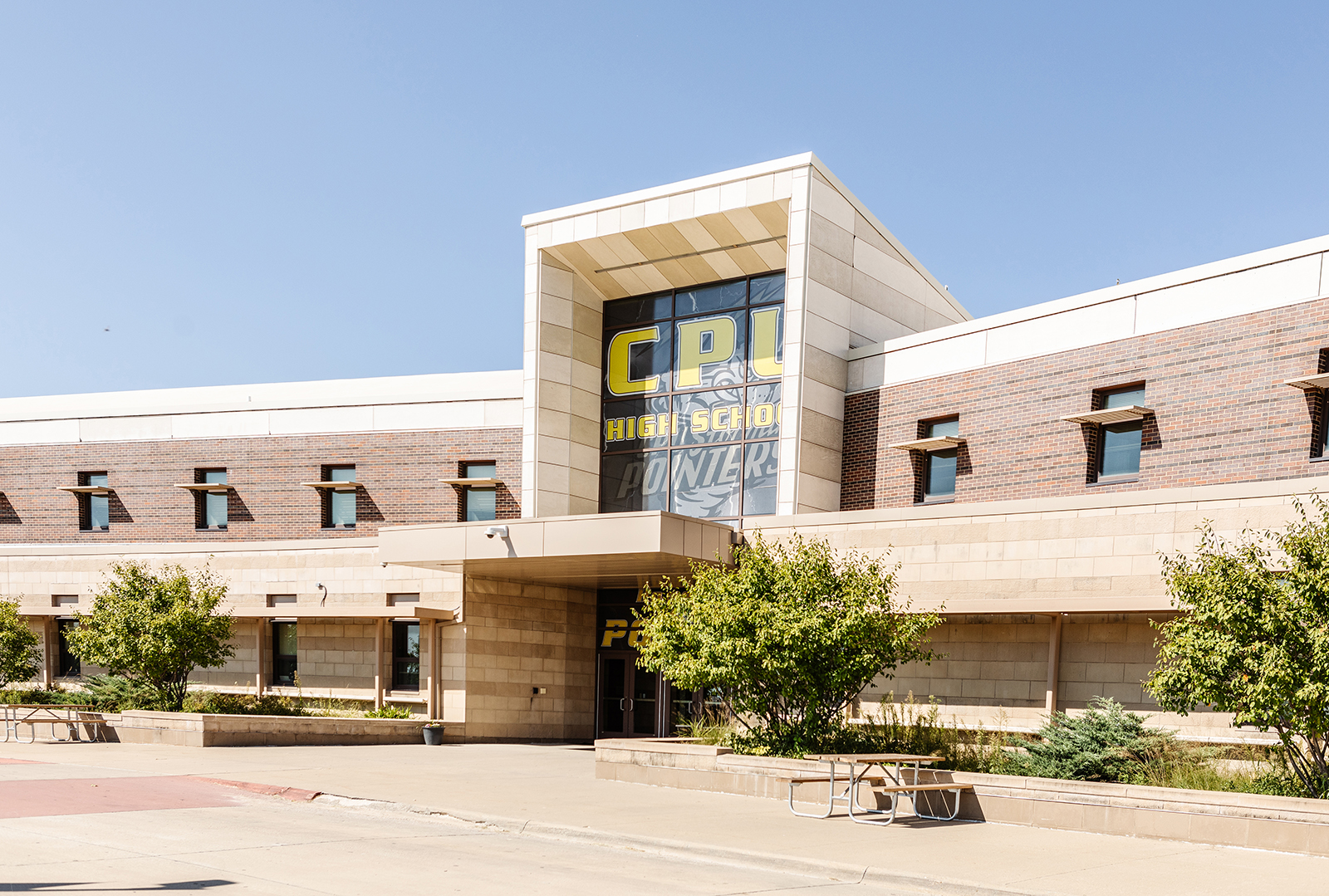 Welcome to the CPU CSD Facilities Department!
The Center Point-Urbana CSD maintains four school buildings, in addition to a number of departmental and outlying classroom buildings. The district is currently undergoing a Master Facilities Plan as part of improving all programs and services for our students, families, and stakeholders.
To contact a specific Director, please use the directory information at the bottom of this page.
Facilities including Custodial & Maintenance Directory
Facilities Scheduling and Usage
If you wish to reserve CPU CSD facilities, please contact: Scott Kriegel, AD/Facilities Manager.
Please click the following link for CPU's Facility Use Guidelines and Rental Fee Schedule.