Middle School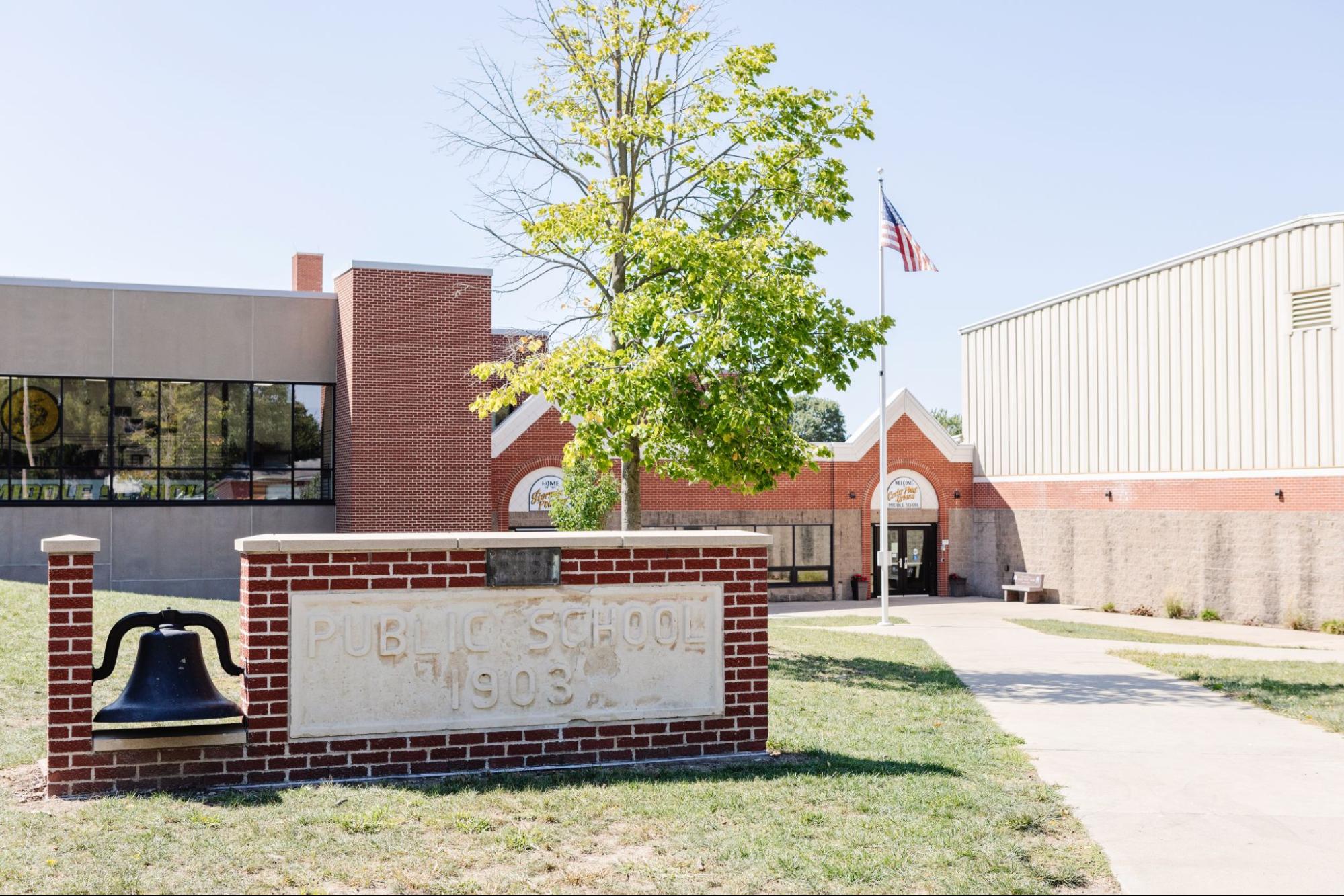 Middle School PTC sign up link
Welcome to Center Point-Urbana Middle School!
Together We Lead, Learn, and Grow. We understand the challenges that are unique to middle school students and our responsibility to educate the whole child. The MS staff is committed to developing each student's gifts.
Please use the directory information at the bottom of this page to contact a specific Main Office staff member or navigate to specific services, programs, or informational pages of our school.
---
News Posts
November 29, 2022
Public Notice: Bids for the Primary School HVAC Project
Please see the attached document regarding advertisement for bids for the Center Point-Urbana CSD Primary School HVAC project: https://drive.google.com/file/d/1fxDhH_12S-dsr1s74K0-5-hpwwjdcYDb/view?usp=share_link…
August 23, 2022
Online Store now up and running
Please visit our District's Online Store via Infinite Campus. This found through the navigation of: District > Online Store or visit the link directly: https://cpuschoolsia.infinitecampus.org/campus/store/centerpointurbana/home…
August 18, 2022
CPU School Board approves wage increase
Last night the 8/18/22 School Board Meeting, the CPU School Board approved a recommendation by Superintendent Matt Berninghaus to increase the wages of paraeductors, custodians, cooks, and administrative assistant (secretary)…
All News Posts
Upcoming Events
Basketball: Girls 7th vs. Center Point-Urbana Middle School vs. Benton Middle School (Home)
9:15pm
Basketball: Girls 8th vs. Center Point-Urbana Middle School vs. Benton Middle School (Away)
9:15pm
Basketball: Girls 7th vs. Center Point-Urbana Middle School vs. Williamsburg Middle School (Away)
9:15pm
All Events
Get In Touch
Center Point-Urbana Middle School
613 Summit St. / PO Box 296
Center Point, IA 52213
Phone: 319-849-1102 Ext. 3100
Fax: 319-849-1758
Office Hours
7:30 AM to 4:30 PM
Monday – Friday