Pointer Pup Preschool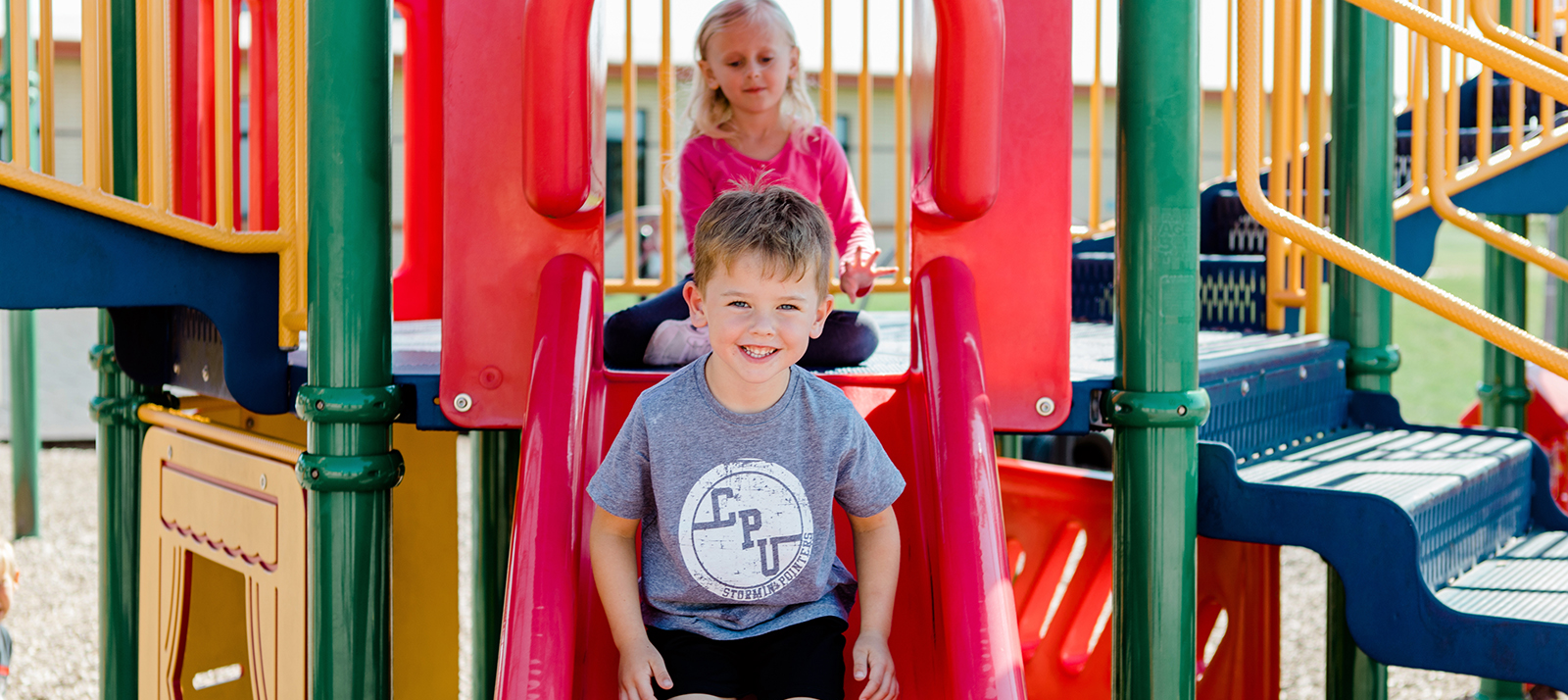 Welcome to Center Point-Urbana Pointer Pup Preschool!
To Parents of an Incoming Preschool Student:
We have a wonderful CPU Primary Preschool program with high quality teaching staff and support staff! Our Preschool is a place where students learn and grow as our youngest students. We have room available for you to enroll your child for the 2023/24 school year. If you are interested in enrolling, please click navigate to our online registration page.
Please note that a child cannot start preschool without a physical and immunization form on record.
Sincerely,
Sarah Tobiason, Principal
Primary Elementary
Center Point-Urbana School District
stobiason@cpuschools.org
CPU Primary Phone: 319 849-1102
---
News Posts
November 29, 2022
Public Notice: Bids for the Primary School HVAC Project
Please see the attached document regarding advertisement for bids for the Center Point-Urbana CSD Primary School HVAC project: https://drive.google.com/file/d/1fxDhH_12S-dsr1s74K0-5-hpwwjdcYDb/view?usp=share_link…
August 23, 2022
Online Store now up and running
Please visit our District's Online Store via Infinite Campus. This found through the navigation of: District > Online Store or visit the link directly: https://cpuschoolsia.infinitecampus.org/campus/store/centerpointurbana/home…
August 18, 2022
CPU School Board approves wage increase
Last night the 8/18/22 School Board Meeting, the CPU School Board approved a recommendation by Superintendent Matt Berninghaus to increase the wages of paraeductors, custodians, cooks, and administrative assistant (secretary)…
All News Posts
Upcoming Events
Meet & Greet (Home)
7:00pm – 11:00pm
All Events
Get In Touch
Center Point-Urbana Preschool
202 W Main Street /PO Box 296
Urbana, IA 52345
Phone: 319-849-1102
Fax: 319-849-2312
Office hours
7:30 AM to 4:00 PM
Monday – Friday