Pointer Pup Preschool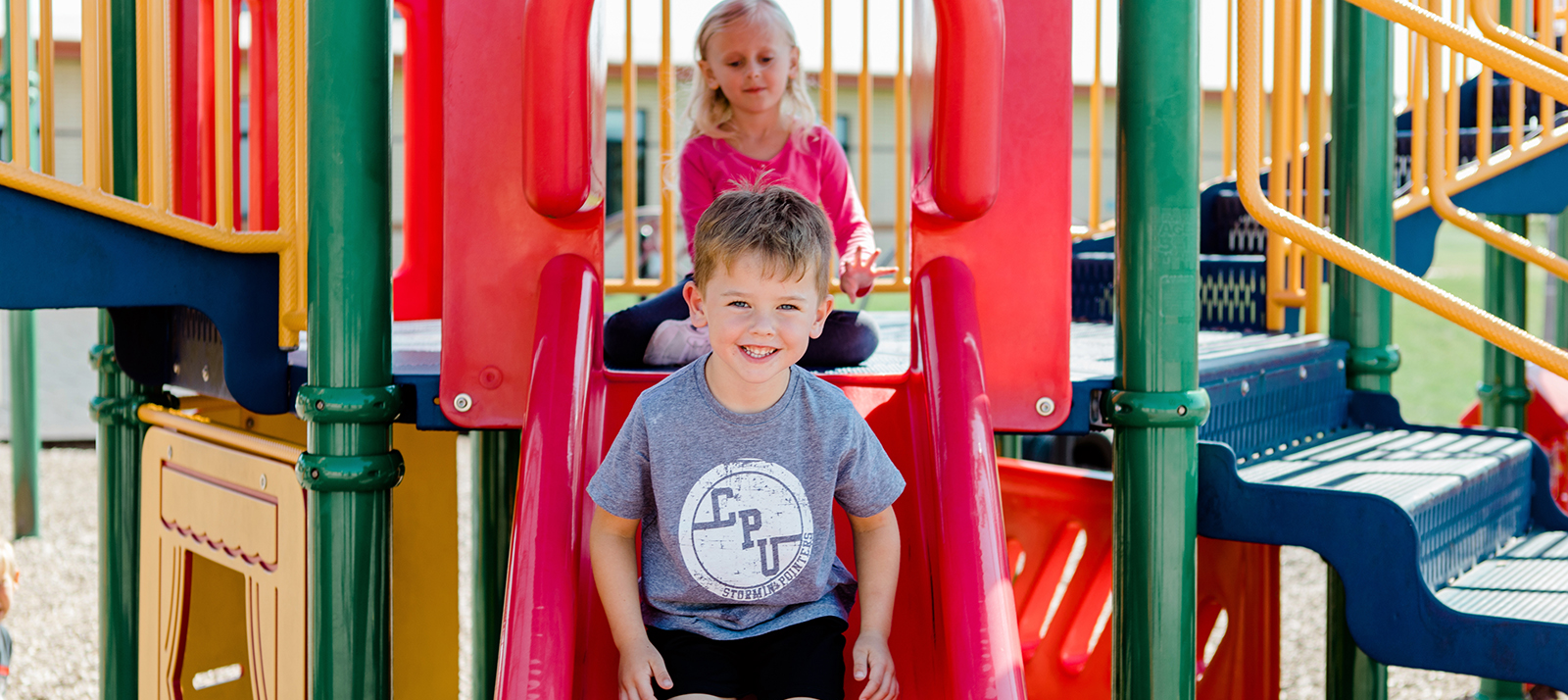 Welcome to Center Point-Urbana Pointer Pup Preschool!
To Parents of an Incoming Preschool Student:
We have a wonderful CPU Primary Preschool program with high quality teaching staff and support staff! Our Preschool is a place where students learn and grow as our youngest students. We have room available for you to enroll your child for the 2023/24 school year. If you are interested in enrolling, please click navigate to our online registration page.
We look forward to seeing you in the fall!
In order to start preschool, we will also need the following documents by August 4th, 2023.
immunization record
physical form (most recent within the last year)
Please note that a child cannot start preschool without a physical and immunization form on record.
Sincerely,
Sarah Tobiason, Principal
Primary Elementary
Center Point-Urbana School District
stobiason@cpuschools.org
CPU Primary Phone: 319 849-1102
---
News Posts
November 29, 2022
Public Notice: Bids for the Primary School HVAC Project
Please see the attached document regarding advertisement for bids for the Center Point-Urbana CSD Primary School HVAC project: https://drive.google.com/file/d/1fxDhH_12S-dsr1s74K0-5-hpwwjdcYDb/view?usp=share_link…
August 23, 2022
Online Store now up and running
Please visit our District's Online Store via Infinite Campus. This found through the navigation of: District > Online Store or visit the link directly: https://cpuschoolsia.infinitecampus.org/campus/store/centerpointurbana/home…
August 18, 2022
CPU School Board approves wage increase
Last night the 8/18/22 School Board Meeting, the CPU School Board approved a recommendation by Superintendent Matt Berninghaus to increase the wages of paraeductors, custodians, cooks, and administrative assistant (secretary)…
All News Posts
Upcoming Events
Meet & Greet (Home)
7:00pm – 11:00pm
All Events
Get In Touch
Center Point-Urbana Preschool
202 W Main Street /PO Box 296
Urbana, IA 52345
Phone: 319-849-1102
Fax: 319-849-2312
Office hours
7:30 AM to 4:00 PM
Monday – Friday