Website History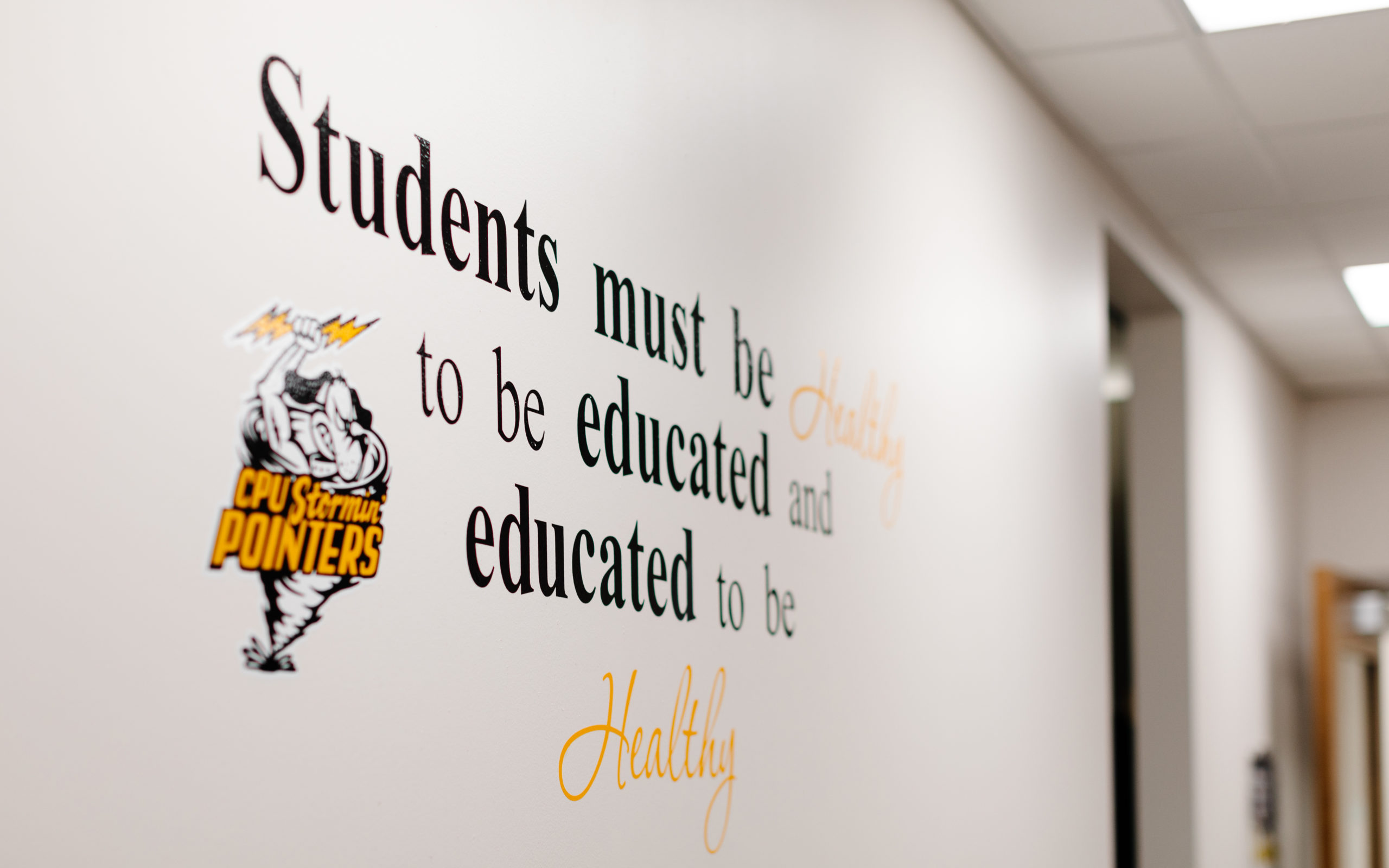 The Center Point-Urbana Community School District has spent considerable time and effort to revamp and launch this website. While from 2019-2021 plans and designs took place, it wasn't until November of 2021 that the vision to create a modern and responsive website became actionable reality thanks to a handful of district leaders.
In November of 2021, Assistant Superintendent John W. Elkin assumed leadership and responsibility for the development, design, and implementation of CPU's website when he became the district's Interim Communications Director. While Mr. Elkin was responsible for the main pages of the website including all district and department pages, building principals Ann Wooldridge (Primary), Jon Hasleiet (Intemediate), KC Tupa (Middle School), and Rob Libolt (High School) worked on each respective school's content while the Activities were developed by Activities Director Scott Kriegel.
It must be noted that there is no 'arrival' to the completion of our website as it is constantly under revision as part of the cycle of continuous improvement to best serve our stakeholders.
Below is our website's timeline:
Timeline
Phase I: Development: May 2021 – February 2022
Phase II: Implementation: February 2022 to July 2022
Website Launch/Go Live: Thursday, August 11, 2022
Phase III: Improvement: December 2022 – current
Article from the Vinton Newspaper