Communications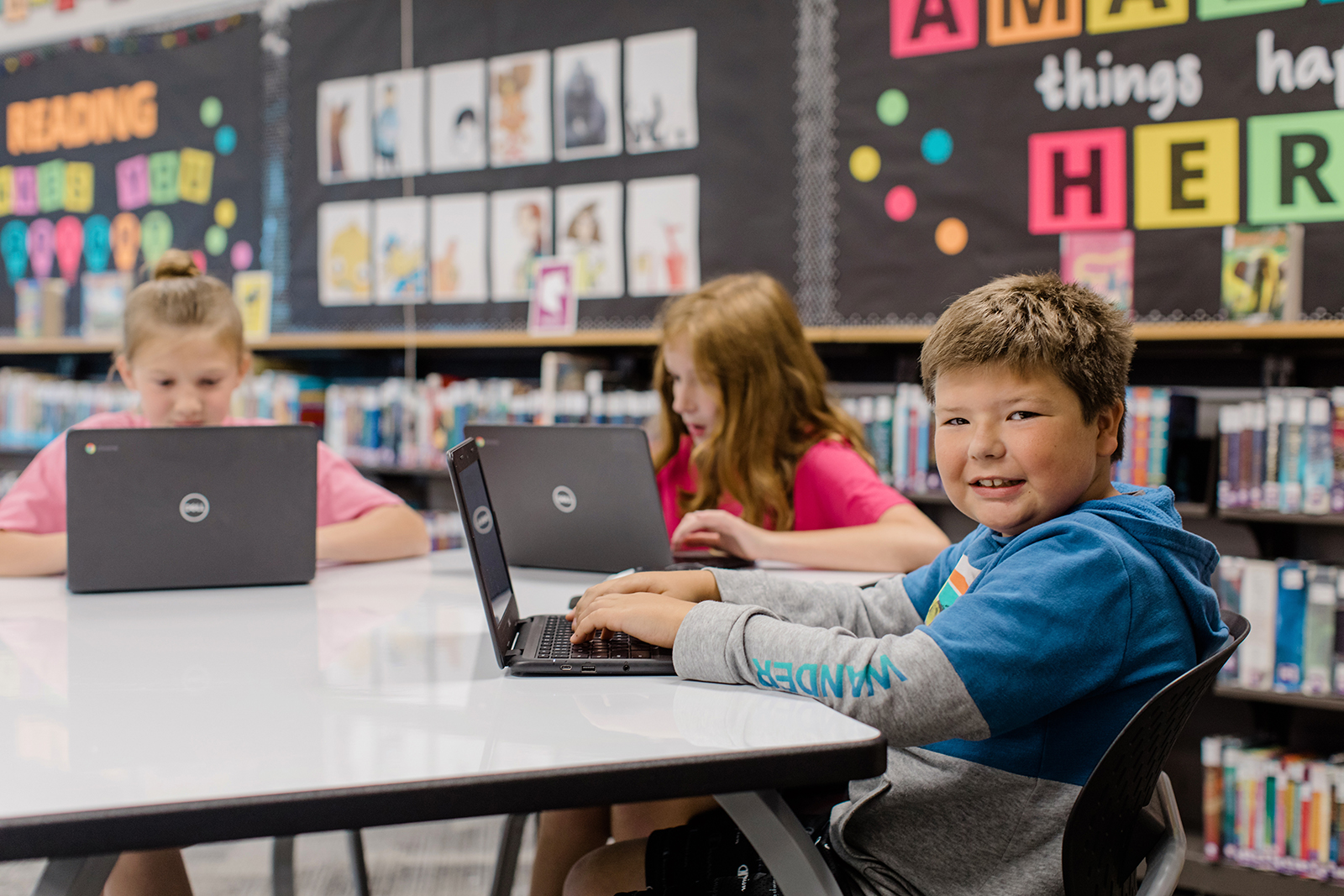 District & Building/Department Communications
The goal of all district staff is to both timely and effectively communicate with our stakeholders. The structure of our communications is two-fold: District and Building/Department level.
District-level includes information for all stakeholders including school delays, closures, and crises.
Building-level or Department-level includes information to families as related to each building and its services.
Expectations for Staff Communication
The general expectation for all staff is that we communicate in a timely and effective matter with parents, guardians, and other stakeholders. In the case of families contacting a staff member, the general expectation is the CPU staff member will get back to the person within 24-48 hours depending on the nature of the communication (e.g. a safety concern vs. a non-emergency academic question). Please note this time frame does not include weekends, holidays, etc.
Guides & Information
Main Communication Platforms
The Pride
One long-standing form of communication is CPU's "The Pride" newsletters that, depending o the year, was published quarterly or monthly. Content for The Pride is generated by adults/staff and for the 22-23 year, The Pride's production was done by the CPU HS Publications Class.
Since July of 2023, the district has partnered with The Donovan Group to support our efforts to communicate effectively. While "The Pride" multi-page newsletter once was an effective way to communicate, 2020+ consumers are now seeking live, up-to-date communication from the district.
"The Pride" has now transitioned to one-page infographic per topic that will be shared on our social media platforms on an ongoing basis.
District Contact:
Mr. Doug Koerperich, Executive Director of HR/Operations | Email
Building Contacts:
Mr. Rob Libolt, HS Principal | Email
Mr. KC Tupa, MS Principal | Email
Mr. Jon Hasleiet | Email
Ms. Sarah Tobiason | Email
Department Contacts:
Mr. Scott Kriegel, Activities Director | Email
Booster Clubs and PTO
PTO | Email
Athletic Booster Club | Email