Primary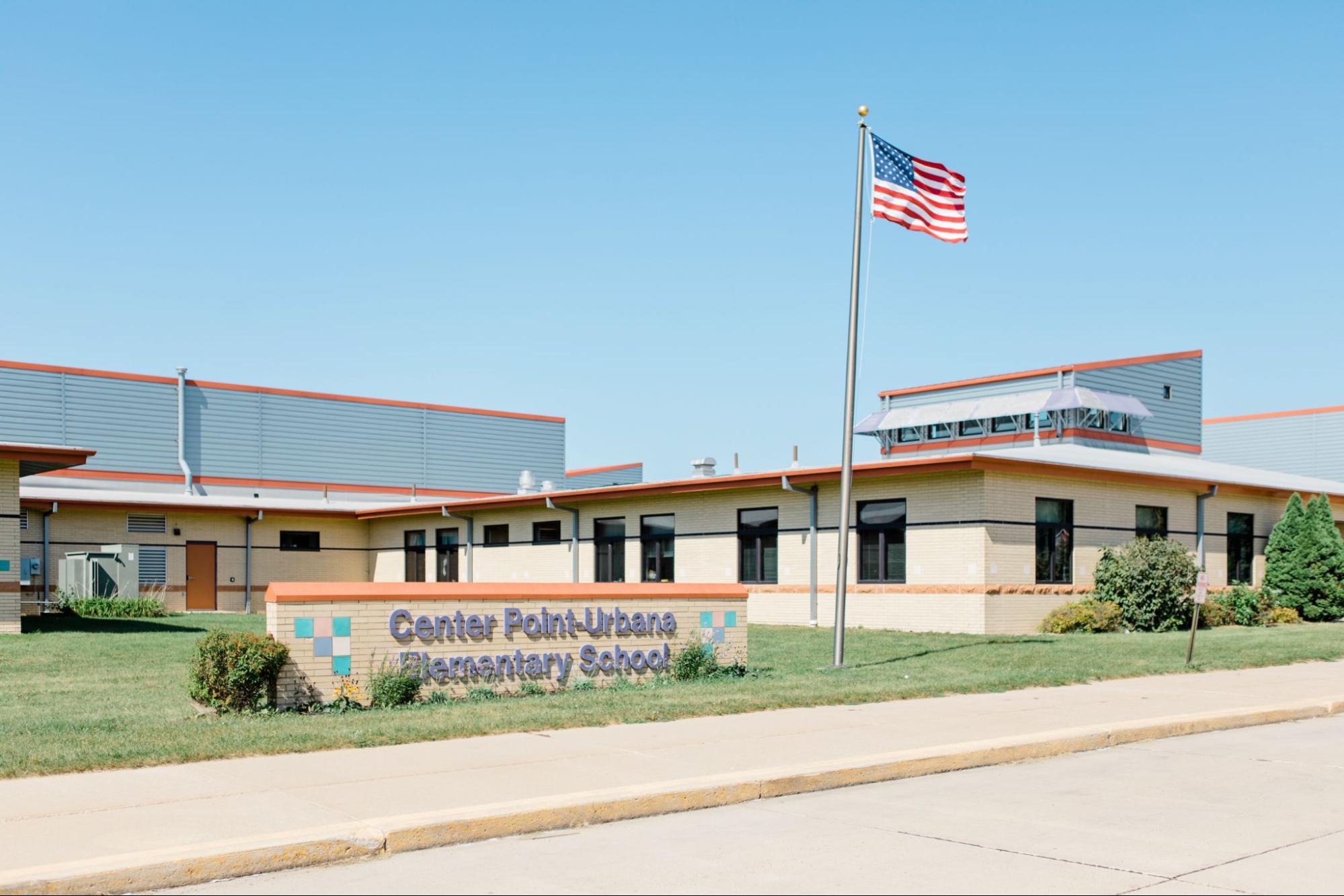 Welcome to Center Point-Urbana Primary School!
Our emphasis on a comprehensive curriculum, positive attitudes, strong values, and students make the Center Point-Urbana Elementary School a learning center which is committed to quality learning.
Our dedicated instructional staff works hard to create experiences which will make school a challenging and growing place for children.
Our parents have a tradition of being supportive of the school's efforts with two- way communication being a vital link to the entire education process. Your child's progress is dependent upon how well we communicate with each other. We encourage you to become informed and to feel free to contact the school if you have comments or questions.
Center Point Urbana PreK-5 Staff
Sarah Tobiason, PK-2 Principal
Please use the below directory information to contact a specific Main Office staff member or navigate to specific services, programs, or informational pages of our school!
---
Upcoming Events
Meet & Greet (Home)
7:00pm – 11:00pm
All Events
Get In Touch
Center Point-Urbana Primary School
101 Palo Road
Center Point, IA 52213
Phone: 319-849-1102
Fax: 319-849-2312
Office Hours
7:30 AM to 4:00 PM 
Monday – Friday