Food Services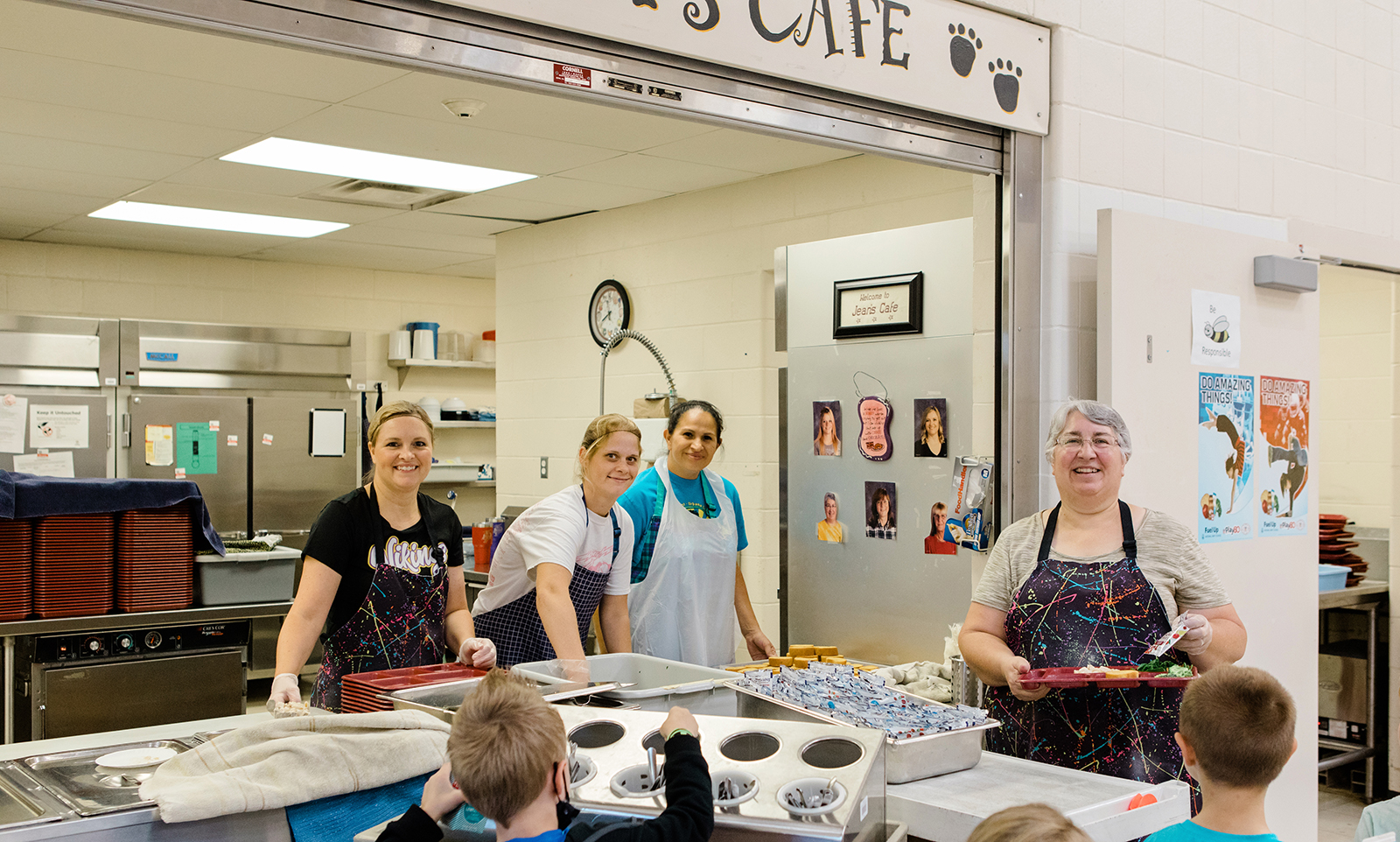 Welcome to the CPU CSD Food Services Department!
For more information or to inquire about available positions, please use the directory information at the bottom of this page. 
Free and Reduced School Lunch Information
Due to the economic downturn since 2020, there may be many who have to make the dollars go further. The District would like to help you with stretching your budget by asking you to consider applying for free and reduced lunches. If your income has dropped in the last year or just the last few weeks, and you would like to know if you qualify for this program, please consider applying for free or reduced lunches for your children so that eligibility can be determined. More information and application materials are included elsewhere in this publication. This program will not only assist you, but it may also help the district in qualifying for various grants. All application materials are kept completely confidential.
Waiver of Student Fees
Students whose families meet the income guidelines for free and reduced-price lunch, the Family Investment Program (FIP), Supplemental Security Income (SSI), transportation assistance under open enrollment, or who are in foster care are eligible to have their student fees waived or partially waived. Students whose families are experiencing temporary financial difficulty may be eligible for a temporary waiver of student fees. Parents who believe they may qualify for temporary financial hardship should complete a waiver form on the reverse side. This waiver does not carry over from year to year and must be completed annually.