Registration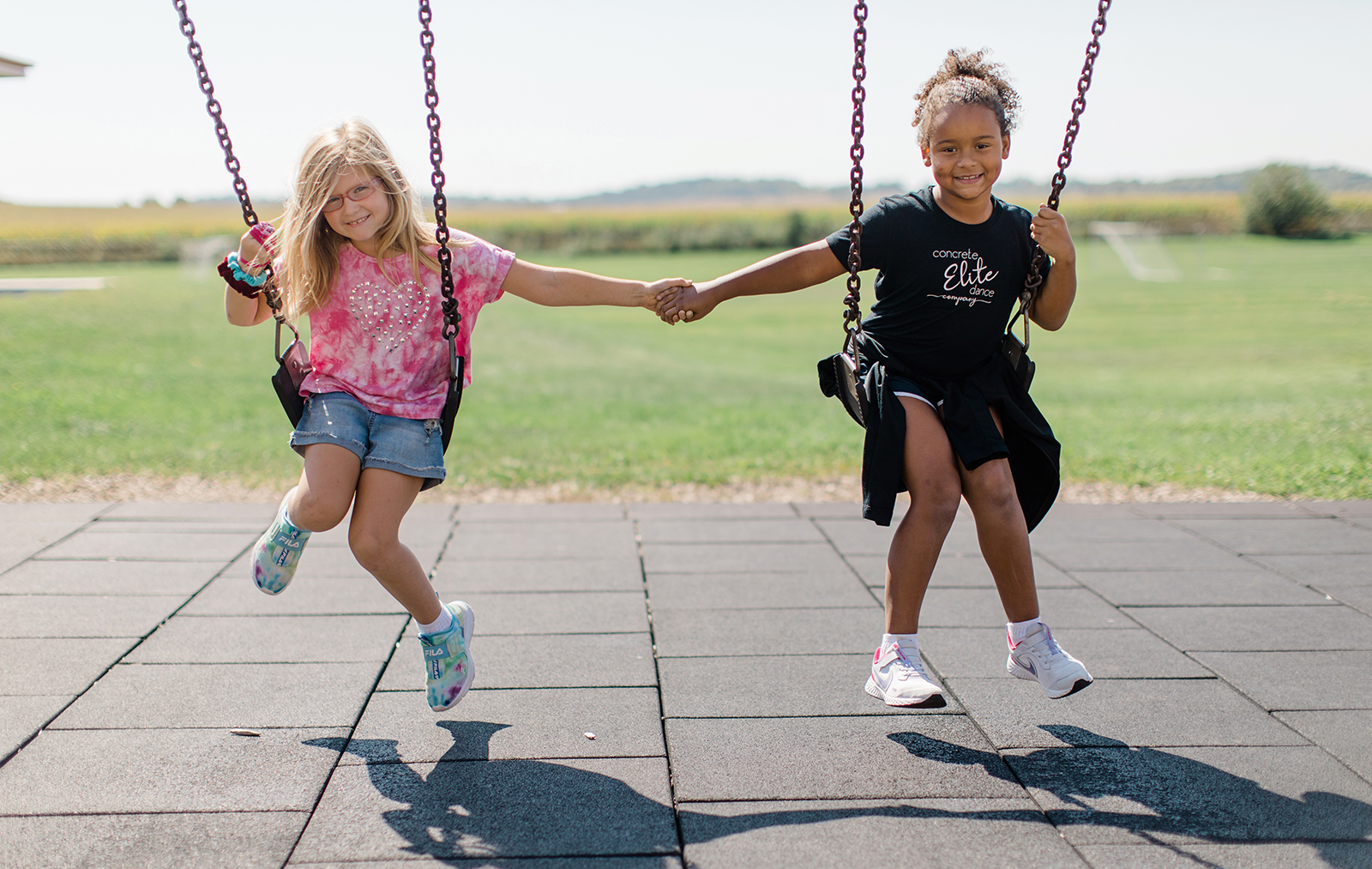 On behalf of the staff and students in the Center Point-Urbana CSD, welcome! We are thrilled you are considering – or have chosen – CPU as your home for an outstanding educational experience for all learners.
Please start the school registration process for all grades of students, including prekindergarten, kindergarten, and grades 1-12 by clicking on the respective boxes below.
Please use a laptop or desktop computer to complete the online registration. You will not be able to complete registration on a mobile phone. We recommend using web browsers Google Chrome or Firefox.
Below are links and information to register for the upcoming school year.
New to the district? No activation code?
Prior to clicking the link you will need to contact your student's school for your Unique Infinite Campus Activation Code.
Returning / Existing Families
Click the link below if you have one or more students currently enrolled in CPU CSD.
Steps
1. Select the Campus Parent portal.
2. Once there, select More from the left-side menu, then click Online Registration and select the current school registration year drop down.
3. Click Begin Registration to enroll your student.
NOTE: Registration is not final until all steps have been completed.
---
Questions?
If you are having trouble with your Parent Portal or a specific child/student of yours, please contact the building/school which your child is enrolled:
Primary : (319) 849-1102 | Ext. 5100
Intermediate: (319) 849-1102 | Ext. 4100
Middle School: (319) 849-1102 | Ext. 3100
High School: (319) 849-1102 | Ext. 1100
If you have questions about Open Enrollment, please contact our district's enrollment specialist, Julie Klawiter:  jklawiter@cpuschools.org