Communications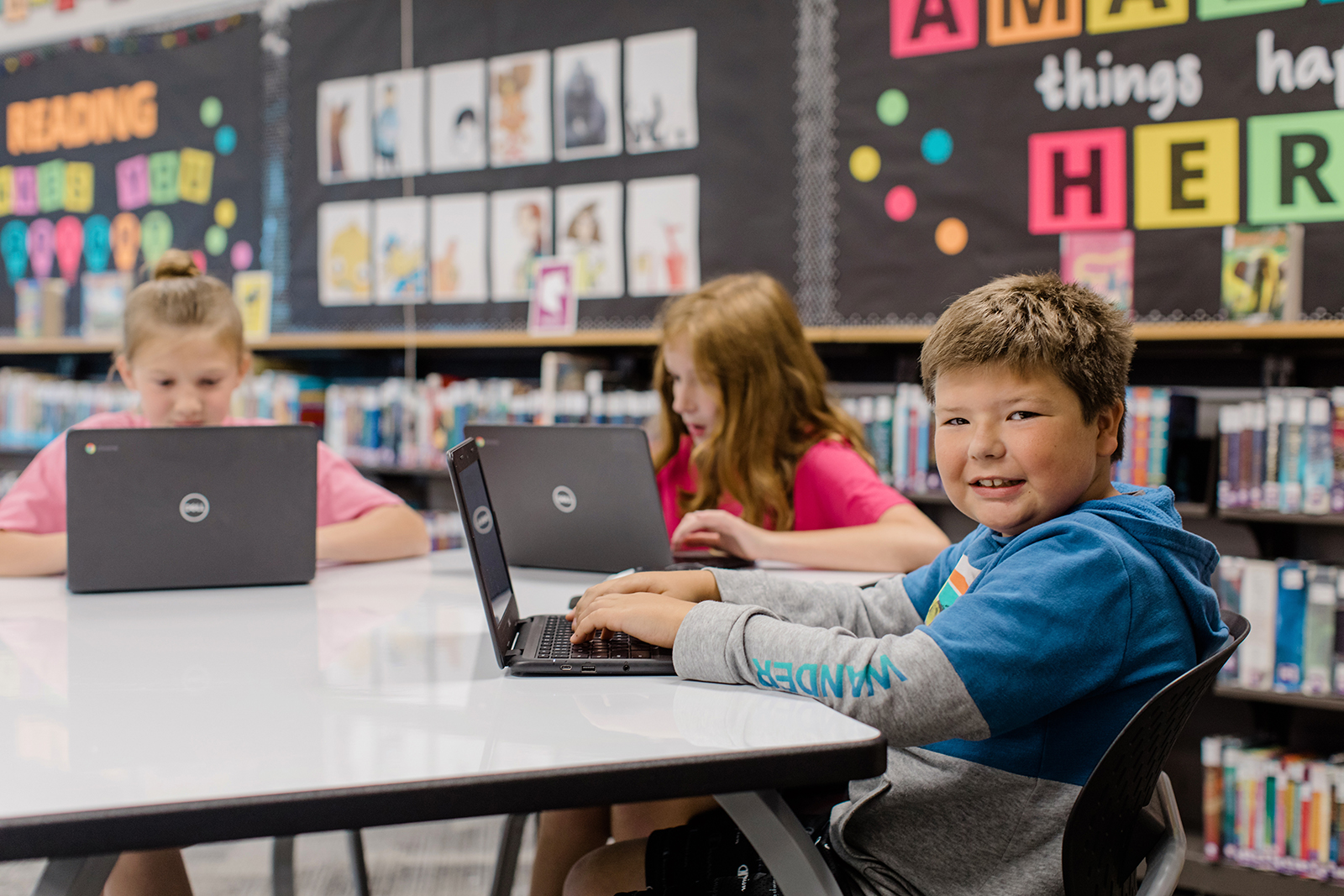 Welcome to the Center Point-Urbana CSD Communications Department page!
The goal of CPU CSD's Communications Department is to both timely and effectively communicate with our stakeholders. The structure of our communications is two-fold: District and Building level.
District-level includes information for all stakeholders including school delays, closures, and crises.
Building-level includes information to families as related to each building and its services.
CPU CSD will utilize three (3) main platforms to communicate with our families of which the first two are the primary means of communication.
The first one is through Infinite Campus, our Student Information System (SIS). Infinite Campus has a built-in messenger system and for our district, we will be utilizing its email and text messaging functions.
The second platform is our official social media sites which include our school's website, Facebook and several Twitter accounts ; these official accounts are owned and operated by district administrators and/or directors. While there are numerous affiliated social media accounts that must follow Board Policy 401.13R2-(R1): Staff Social Media Use Regulation, the district does not have access to either usernames or passwords to affiliated accounts and does not assume any responsibility for these affiliated accounts and their content.
The final major platform the district will use to communicate with stakeholders is through the use of radio and television stations, primarily for weather related closings and delays. Information about the process for delaying or canceling school may be found under the "Weather Related Closings & Procedures" page.
The general expectation for all staff is that we communicate in a timely and effective matter with parents, guardians, and other stakeholders.  In the case of families contacting a staff member, the general expectation is the CPU staff member will get back to the person within 24-48 hours depending on the nature of the communication (e.g. a safety concern vs. a non-emergency academic question). (Please note this does not include weekends, holidays, etc.)