Facilities Usage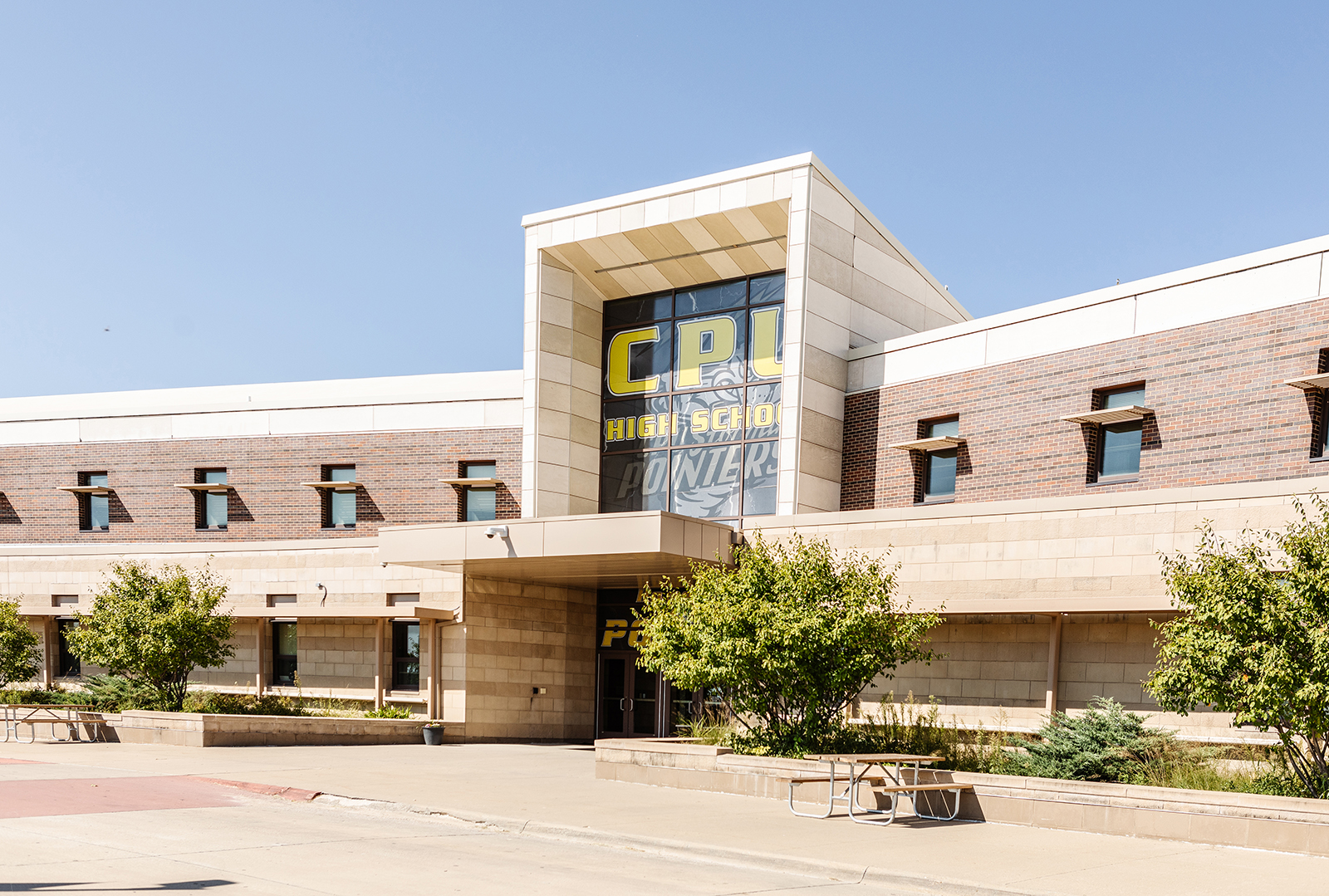 Welcome to the CPU CSD Facilities Usage page.
If you wish to use and subsequently reserve any Center Point-Urbana CSD facilities, please refer to the below Board Policy and application form. Any and all requests will require utilizing our updated application process that aligns with our Board policies.

All inquiries or questions should be directed to the below named Facilities Manager.
Facilities Directory
Scott Kriegel
Activities Director / Facilities Manager

(319) 849-1102 | Ext.1022

Email