Career planning and exploration is an important part of high school. Through exploring your strengths, areas of growth, and interests you can find careers that will fit for you to pursue after high school. Having these career goals while in high school helps students to stay motivated and excel academically.
Use the tools below to help in your career exploration.
Xello

Students have a Xello account through their CPU Google Account. Log in to explore careers.
Kirkwood Workplace Learning Connection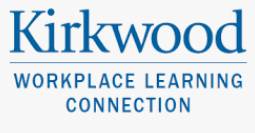 Job Shadows and Internships are a great way to experience careers first hand.
ICAN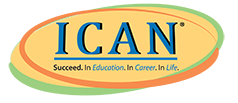 ICAN has many resources like an Earn as You Learn Guide, College & Career Planning Guide, and Virtual Presentations.
MyACT Profile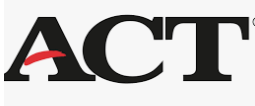 MyACT Profile allows you to take various interest inventories and matches your interests and skills to different career fields.
Future Ready Iowa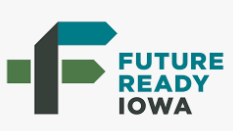 Future Ready Iowa allows students to explore their interests and matches them with careers, schools, and scholarships in Iowa.
Career Options in Iowa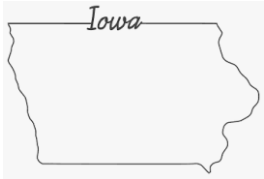 Explore all the career options Iowa has like  Apprenticeships, ICR Future, Manufacturing, ACE, Health Care, and Municipal Utilities
National Career Search Databases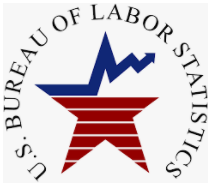 O'Net and Occupational Outlook Handbook are national career search databases